I had the chance to do some 2D animation scenes on Season 1 and I did character design on Season 2.
I created the funeral outfits/looks for the main characters in one of the episodes, plus designed new extras to complete this funeral scene.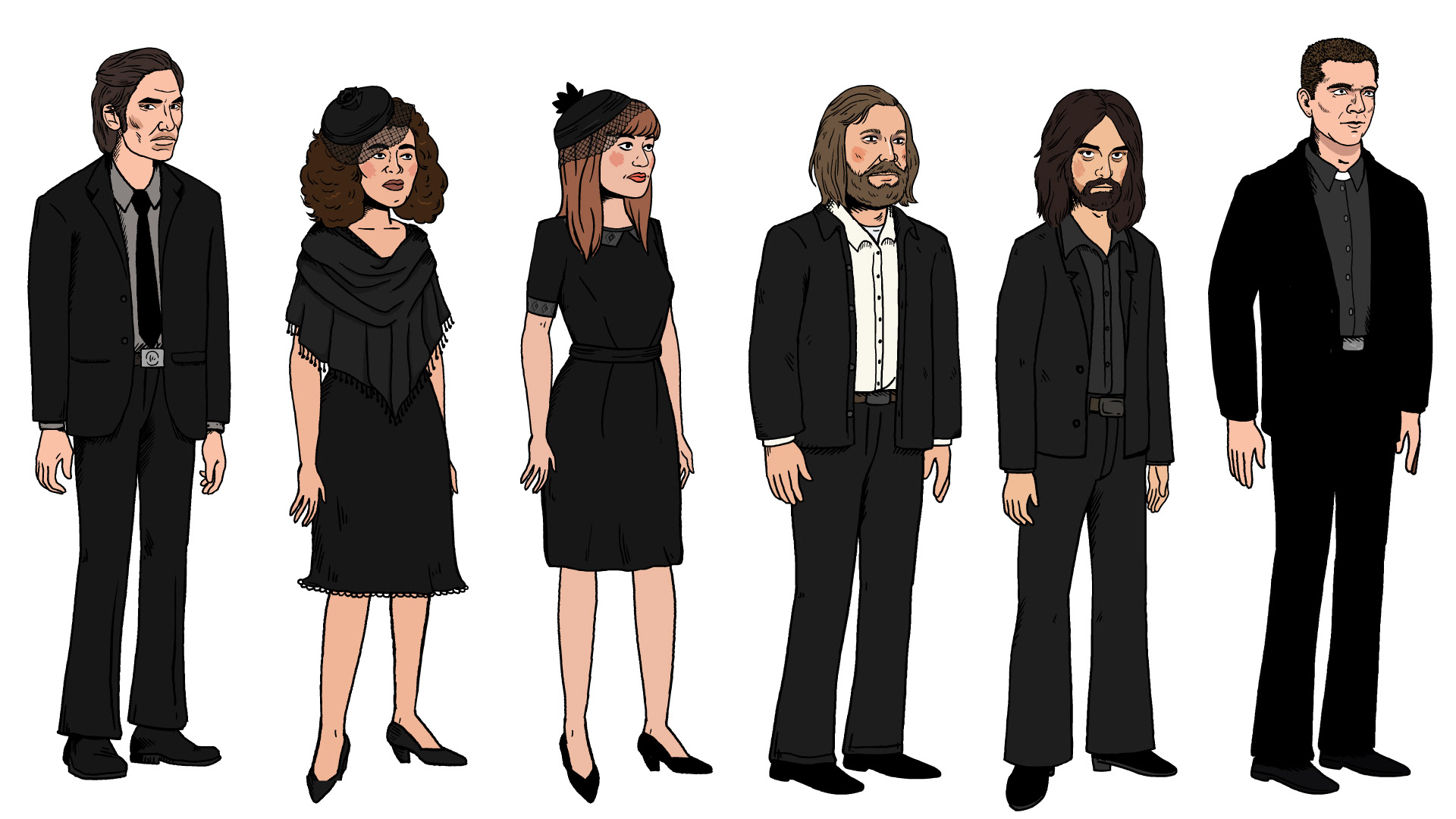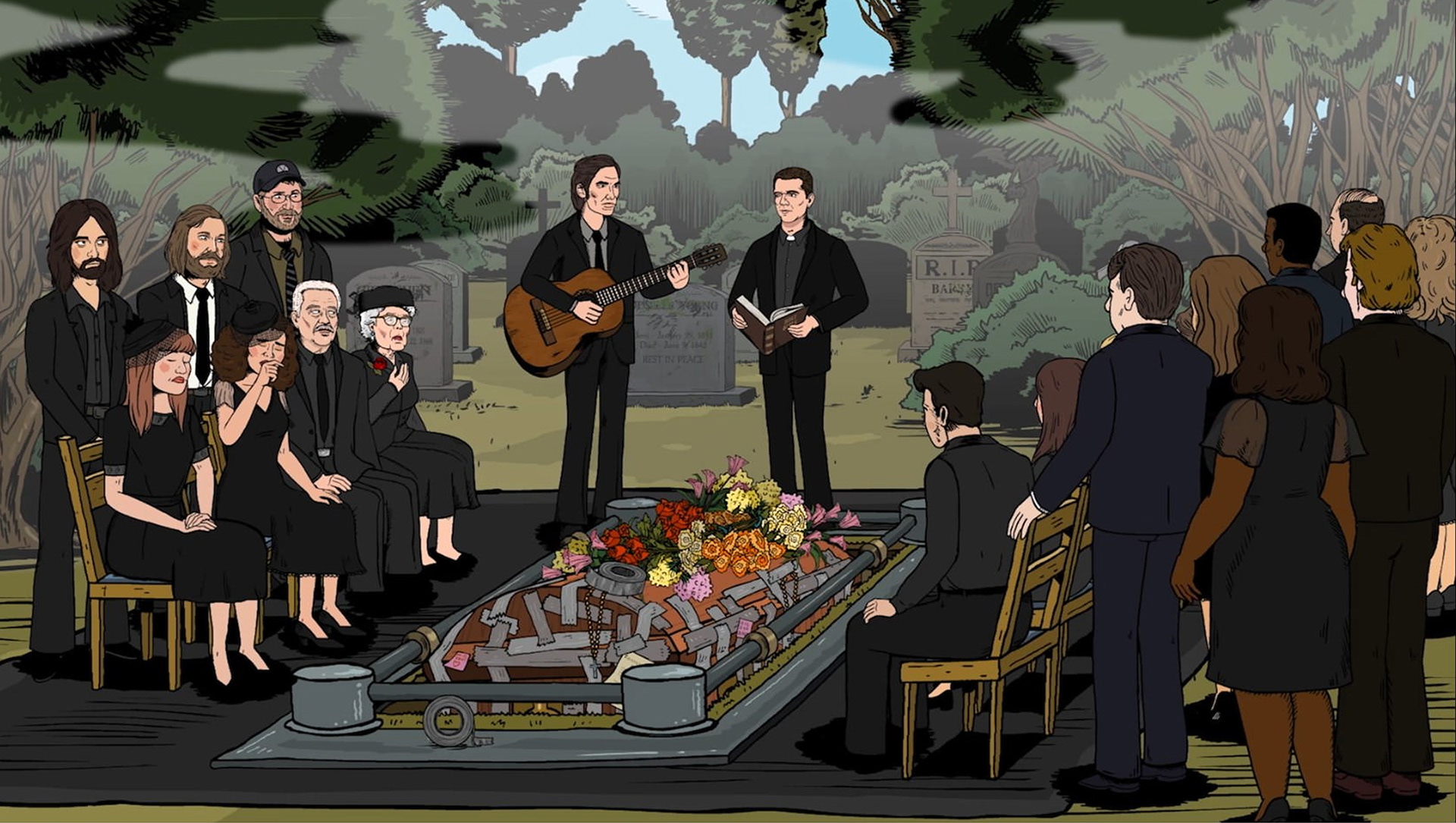 Part of my work was to design new drawings of the existing characters for some of the scenes. Not backgrounds, only characters.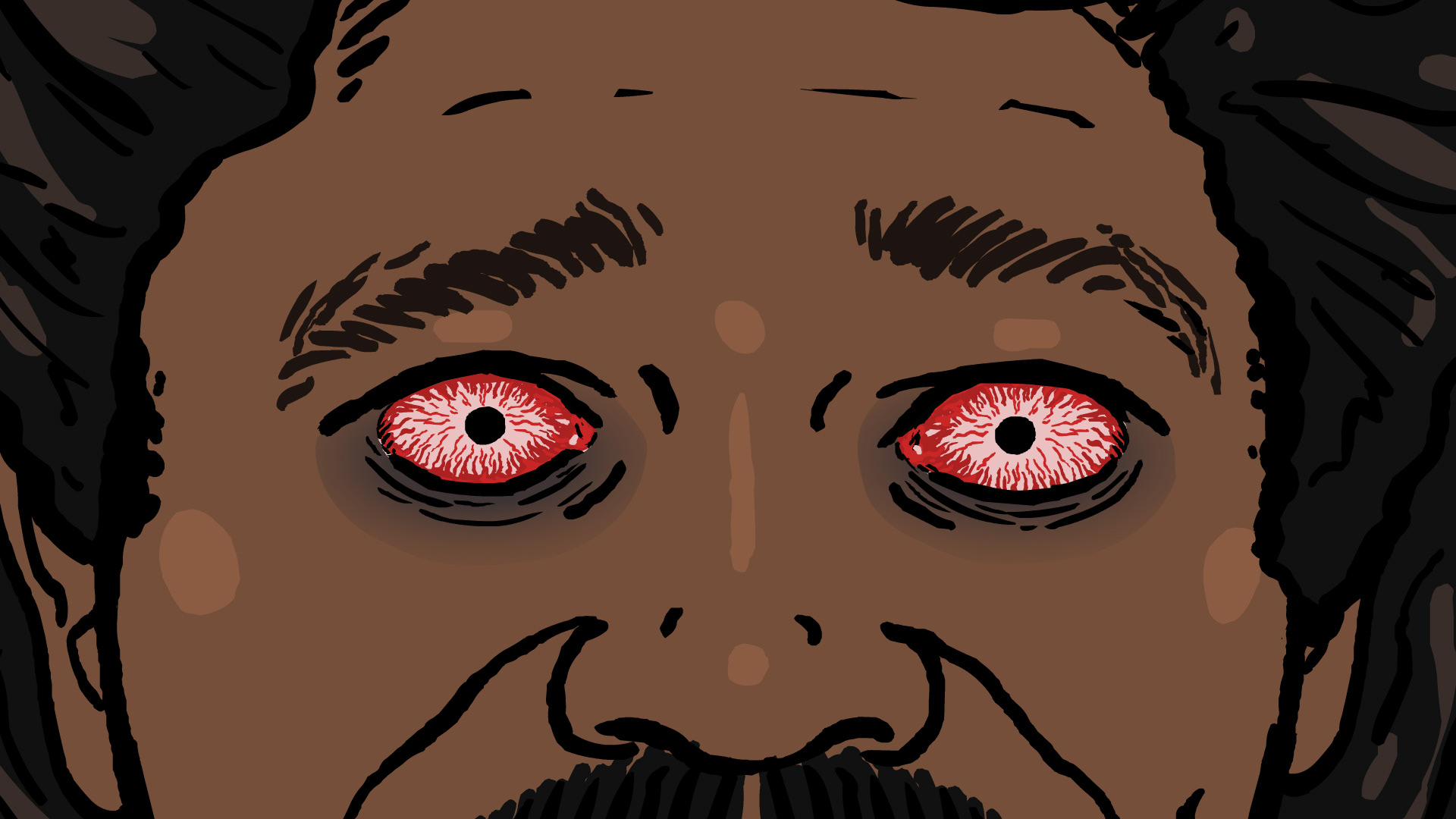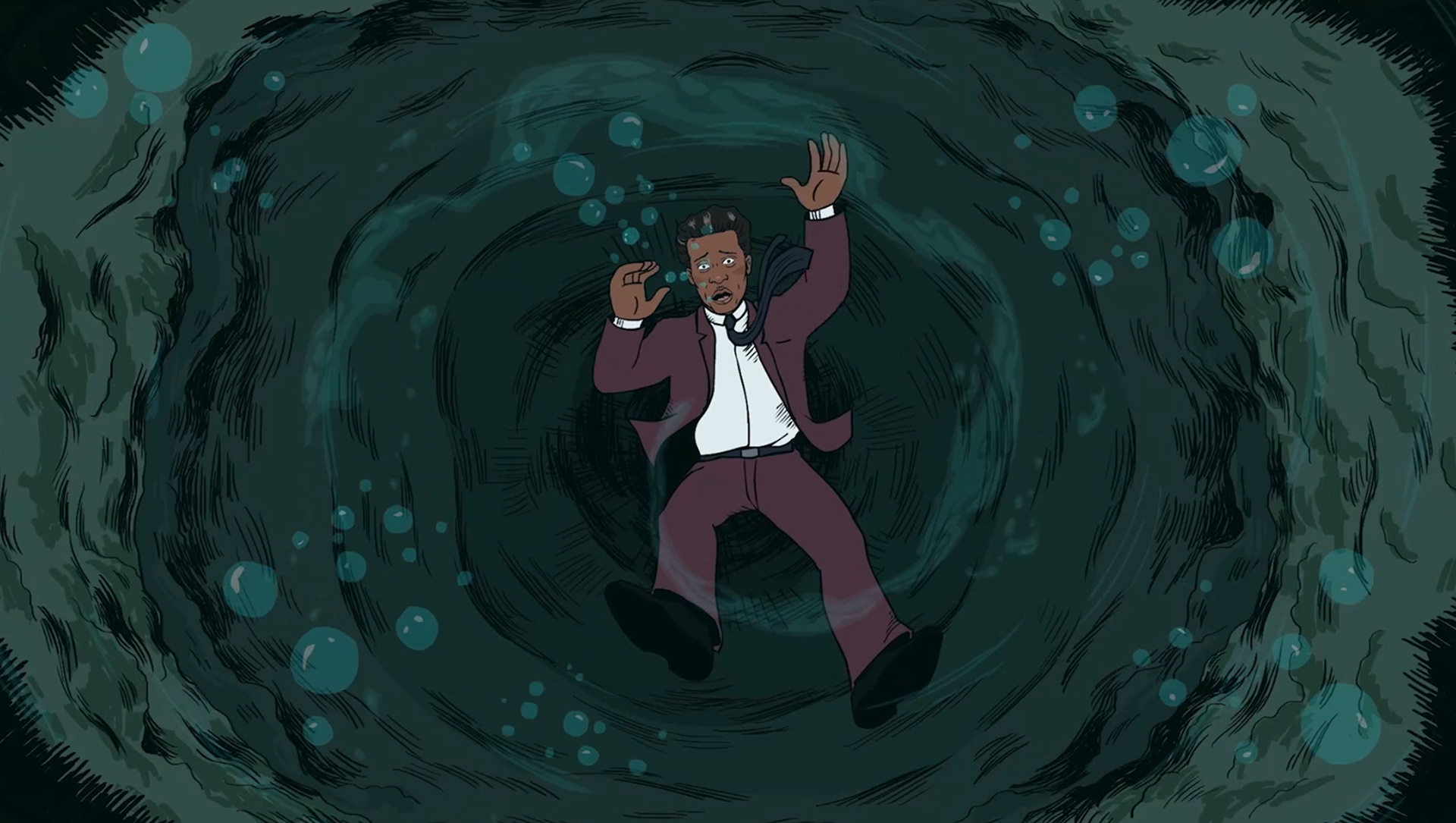 After the lead character designer sent us the characters, I was in charge of creating all the extra views that the animators would need for their scenes. Also I designed some extra characters. Here are some of them.